Caritas, Latin for 'charity', is a chamber choir based in Cardiff. We perform a range of music, unaccompanied or with organ, from the Renaissance period to the present day.
Formed of professional and other high-quality singers, all members give of their own time and aim to raise at least £1000 per performance for charitable organisations and good causes.
Since our first performance in March 2013 we have put on 39 concerts, building a large and wide-ranging repertoire of 270 pieces as well as raising over £48,000 for 57 charities and other good causes.
Please explore our website where you can find out about the choir, watch recordings, view our full list of repertoire and more...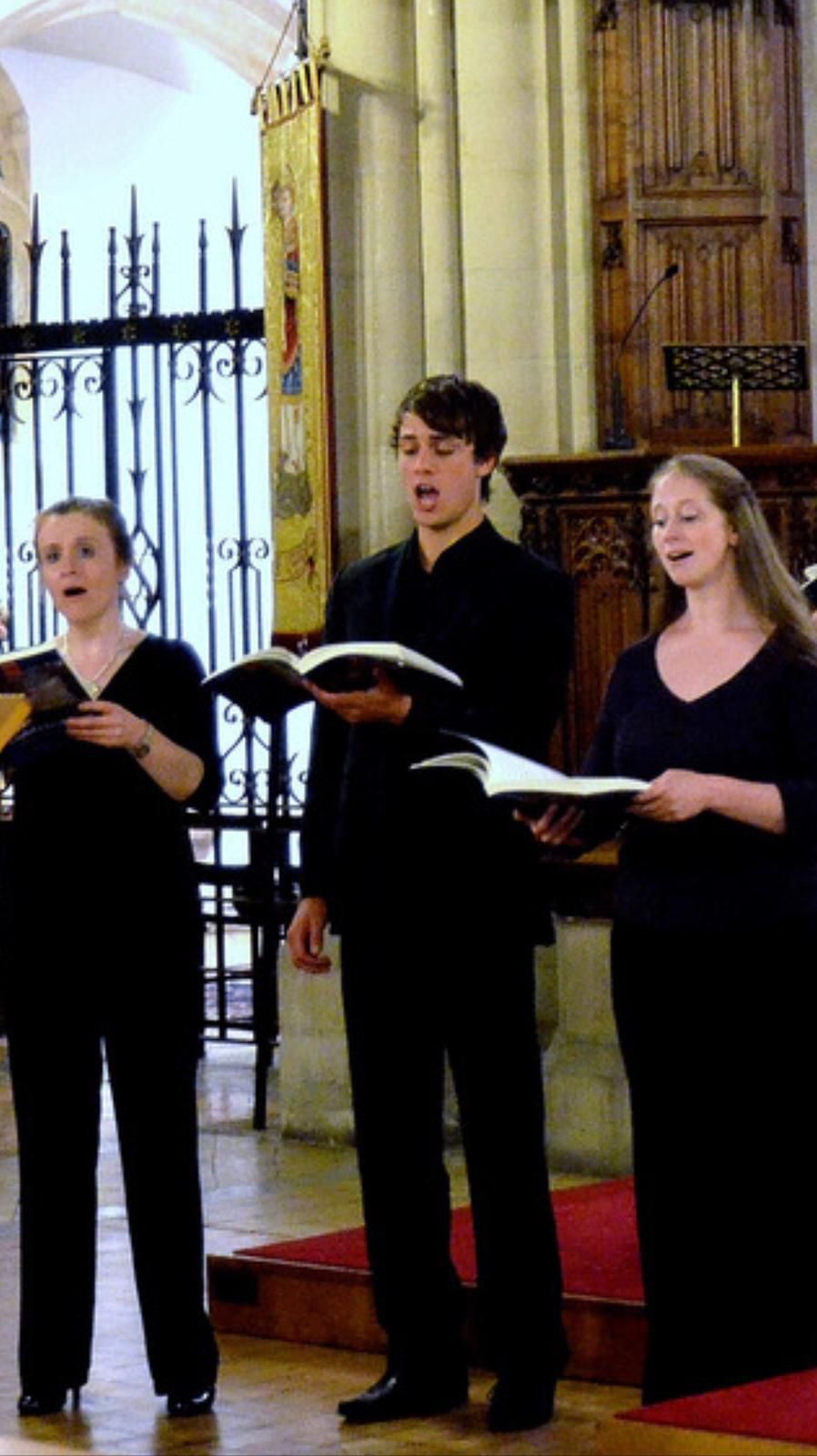 We are very sad to have to record the tragic news that one of our early Caritasians, Matt Barnaville, has died in an avalanche whilst skiing in Switzerland.
Caritasian Peter Wagstaff, a close friend of Matt has this to say:
"Matt adored skiing more than anything, and spent most of his life since leaving university in the Alps. It's small consolation to those that loved him, but there's no doubt in my mind (since he said so himself) that a short life of adventure was preferable to a long one of comfortable safety. He certainly brought a long life's worth of joy to the world in a short time, and I know he treasured his time in Caritas."
Matt sang with Caritas in 2013, taking part in four events that year including our inaugural concert at Ewenny Priory. He was a talented, versatile musician who had a fine light tenor voice which he used to great effect as a soloist and within choirs and ensembles. More recently, he was beginning to fashion what would have surely been a successful career singing pop ballads, usually accompanying himself on the guitar.
Memorable moments with Caritas include his fine rendition of 'Total Eclipse' from Handel's 'Samson' at St Michael's Chapel, Llandaff, (which you can hear below) and his stylish contribution to a quartet in a concert at St German's Church in June 2013 with Helen Pugsley, Amy Blythe and Stephen Hamnett in Purcell's Funeral Sentences; it is so poignant, of course, that this piece should stand out in our memory of Matt as a singer.
Matt was a delightful friend and colleague who brought happiness, fun and laughter to everyone who knew him. I personally consider it a great privilege to have known and worked with him.
All of us at Caritas send our warmest wishes and condolences to Matt's family and friends at this very sad time.
Lindsay Gray, Director, Caritas Consort
Photo: Helen Pugsley and Tabitha Rodway singing with Matt in a Caritas concert at St German's Church, Cardiff, in June 2013.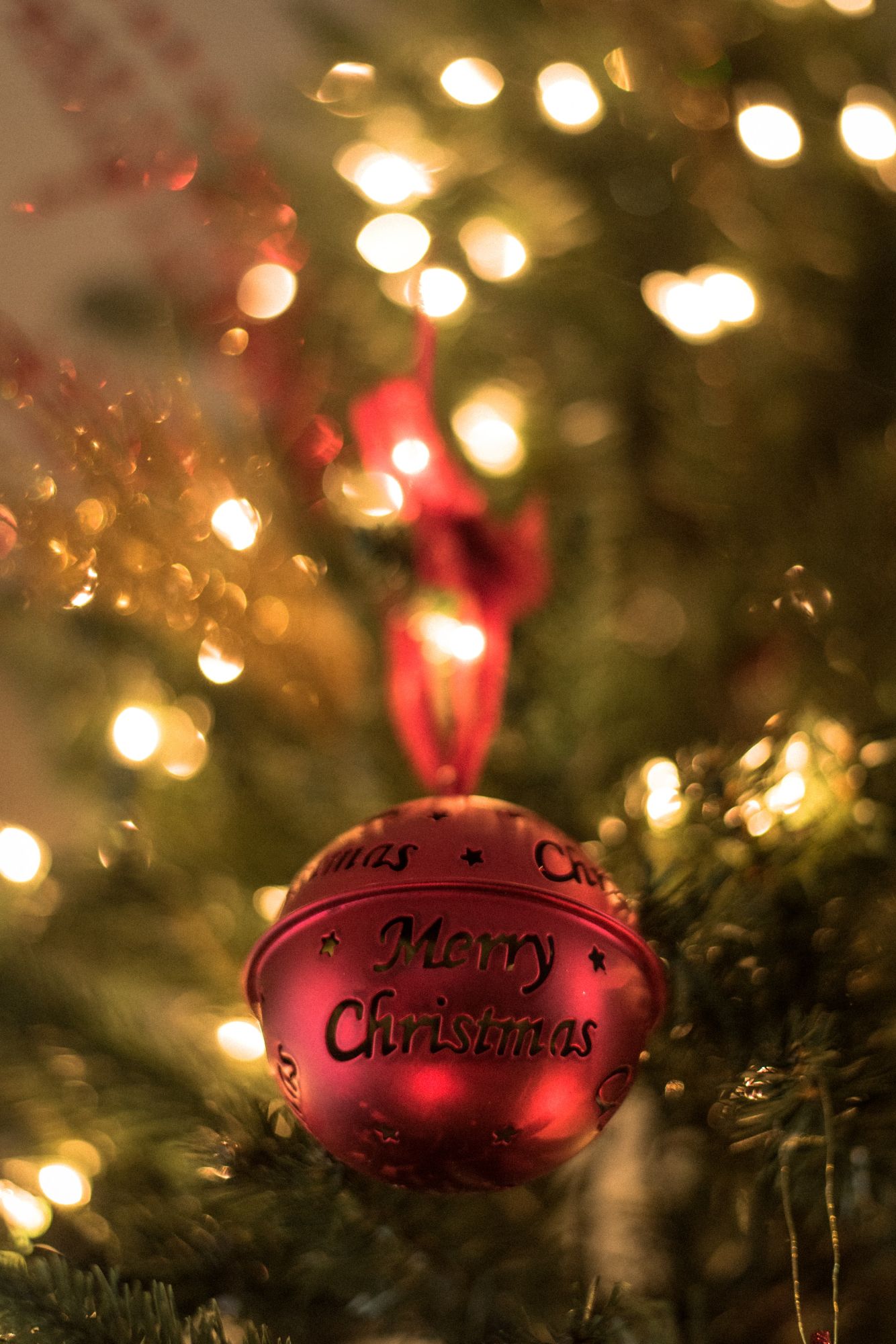 A huge thank you to everyone who donated to our Christmas with Caritas project. We hope you enjoyed watching the videos as much as we enjoyed making them. We're thrilled to announce that the grand total raised for the Cardiff branch of Samaritans is £1,300.
It is a tremendous result which has gone beyond our target £1,000 and we know that the money raised will be of immense help to the Cardiff Samaritans and the wonderful work they do.
All of the recordings are available to watch on our Videos page. Here is a message of thanks from Caritas Director, Lindsay Gray:
"I'm very grateful to the many people who have contributed to this important and great cause and to all who have followed Caritas via these recordings through the season Advent into Christmas.
Special thanks go to Emma Gibbons for directing the Consort in my absence, to Stephen Power for the organ accompaniments, to Paul Rothwell for doing the recording, to Sue Welch for her administrative work and to Alice Burrows who has maintained the website.
But, above all, thank you to the Caritasians who sang on that Saturday afternoon in St German's; I'm sure I speak for us all in saying that it has been extremely uplifting to see Caritas returning to action in this way.
With my very best wishes for Christmas and for 2021 when, I am sure, we shall see Caritas returning as soon as all is safe and secure to give concerts once again!"