Caritas, Latin for 'charity', is a chamber choir based in Cardiff. We perform a range of music, unaccompanied or with organ, from the Renaissance period to the present day.
Formed of professional and other high-quality singers, all members give of their own time and aim to raise at least £1,000 per performance for charitable organisations and good causes.
Since our first performance in March 2013 we have put on 46 concerts and events, building a large and wide-ranging repertoire of around 300 pieces as well as raising over £58,000 for 61 charities and other good causes.
Please explore our website where you can find out about the choir, watch recordings, view our full list of repertoire and more...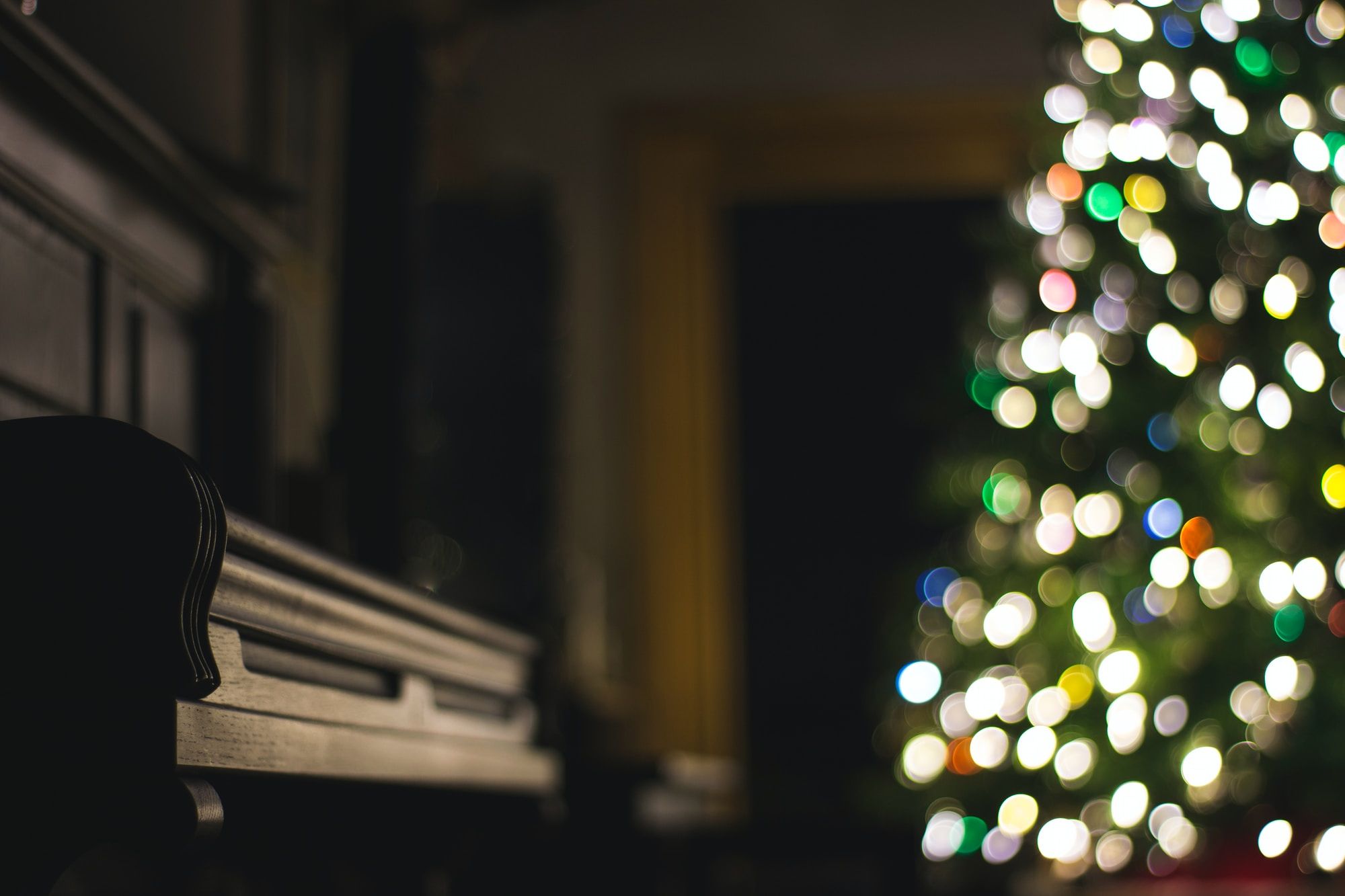 Thursday 15 December 2022, 7.30 p.m.
St Michael and All Angels Church Lower Machen, Newport, NP10 8GU
Tickets £18
We're really pleased to be returning to the beautiful 12th century church at Lower Machen for our Christmas concert on the evening of Thursday, 15th December.
The Caritas Christmas concert is always a special, 'not to be missed' event in the calendar. Tickets are already on sale so you can book your place now via the button below.
As always, proceeds will be to charitable causes, more information to follow.
My spirit sang all day - Gerald Finzi
In case you haven't yet bought tickets for our Caritas Remembrance Concert on Saturday, 12th November, you can find the link through the buttong below.
We have a wonderful array of music lined up for you, including:
'Crossing the bar' by Hubert Parry
'Lacrimosa' and 'Amen' from Mozart's 'Requiem'
'The souls of the righteous' by the highly regarded Welsh composer and a keen follower of Caritas, Geraint Lewis; this fine anthem was sung in St Paul's Cathedral last month following the death of Her Majesty Queen Elizabeth.
The programme will also include two choruses from Mendelssohn's oratorio 'Elijah', music by Tallis, Byrd, Howells and a choral version of the very popular 'Adagio' by Samuel Barber.
In the meantime, we bring you this delightful, short part-song 'My spirit sang all day' by the English 20th century composer Gerald Finzi, recorded at a recent Caritas rehearsal in St German's Church where our Remembrance concert will be held:
It is one of seven pieces set to the poetry by Robert Bridges, a vibrant, ecstatic declaration of love; the refrain "Oh, my joy!" is very poignant as the piece was written around the time of Finzi's marriage to his wife Joyce (Joy).
With all best wishes - and very much hoping to see you on the afternoon of 12th November!
Saturday 12 November 2022, 3.00 p.m.
St German's Church, Roath, Cardiff
Tickets £15 (£5 students/children)
The programme for the concert will include a wide range of pieces for Remembrance from the 16th century to the present day, including a beautiful choral version of Samuel Barber's well loved Adagio, one of Hubert Parry's Songs of Farewell and an attractive arrangement of Hymn to the fallen (from the film 'Saving Private Ryan') by Tommy Hewitt Jones.
As ever, all proceeds will go to charities, the primary recipient this time being the Wales Air Ambulance Charitable Trust, a charity which does wonderful work across Wales for the critically ill and injured, relying purely on charitable donations rather than any government or NHS funding.