Saturday 12 November 2022, 3.00 p.m.
St German's Church, Roath, Cardiff
Tickets £15 (£5 students/children)
The programme for the concert will include a wide range of pieces for Remembrance from the 16th century to the present day, including a beautiful choral version of Samuel Barber's well loved Adagio, one of Hubert Parry's Songs of Farewell and an attractive arrangement of Hymn to the fallen (from the film 'Saving Private Ryan') by Tommy Hewitt Jones.
As ever, all proceeds will go to charities, the primary recipient this time being the Wales Air Ambulance Charitable Trust, a charity which does wonderful work across Wales for the critically ill and injured, relying purely on charitable donations rather than any government or NHS funding.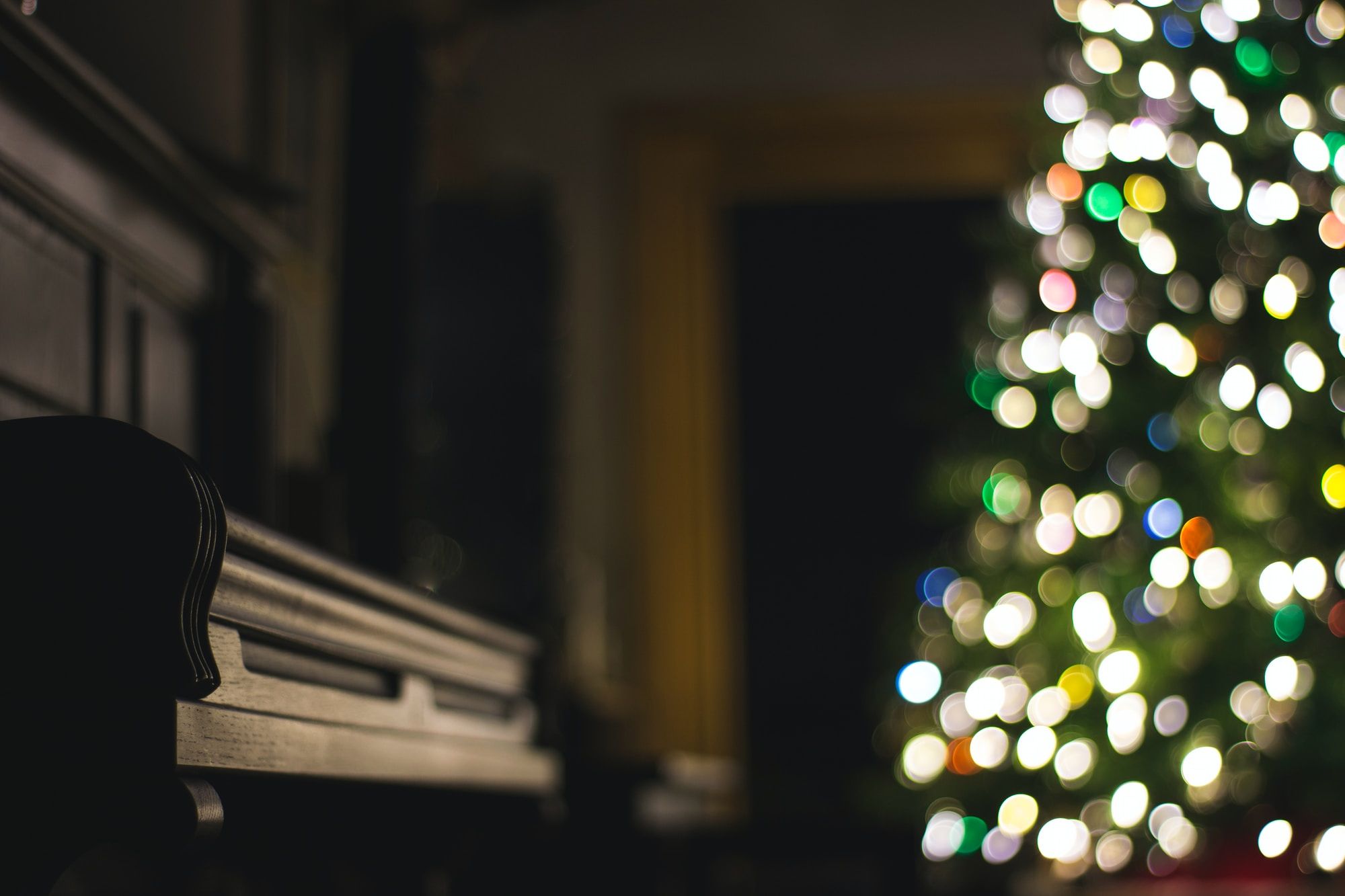 Thursday 15 December 2022, 7.30 p.m.
St Michael and All Angels Church Lower Machen, Newport, NP10 8GU
Tickets £18
We're really pleased to be returning to the beautiful 12th century church at Lower Machen for our Christmas concert on the evening of Thursday, 15th December.
The Caritas Christmas concert is always a special, 'not to be missed' event in the calendar. Tickets are already on sale so you can book your place now via the button below.
As always, proceeds will be to charitable causes, more information to follow.
All of our concerts feature a range of music, unaccompanied or with organ, from the Renaissance period to the present day – plenty of variety, old and new, something for everyone. We look forward to welcoming you; come and hear us!
To be the first to hear, sign up to our email list through our Contact page.