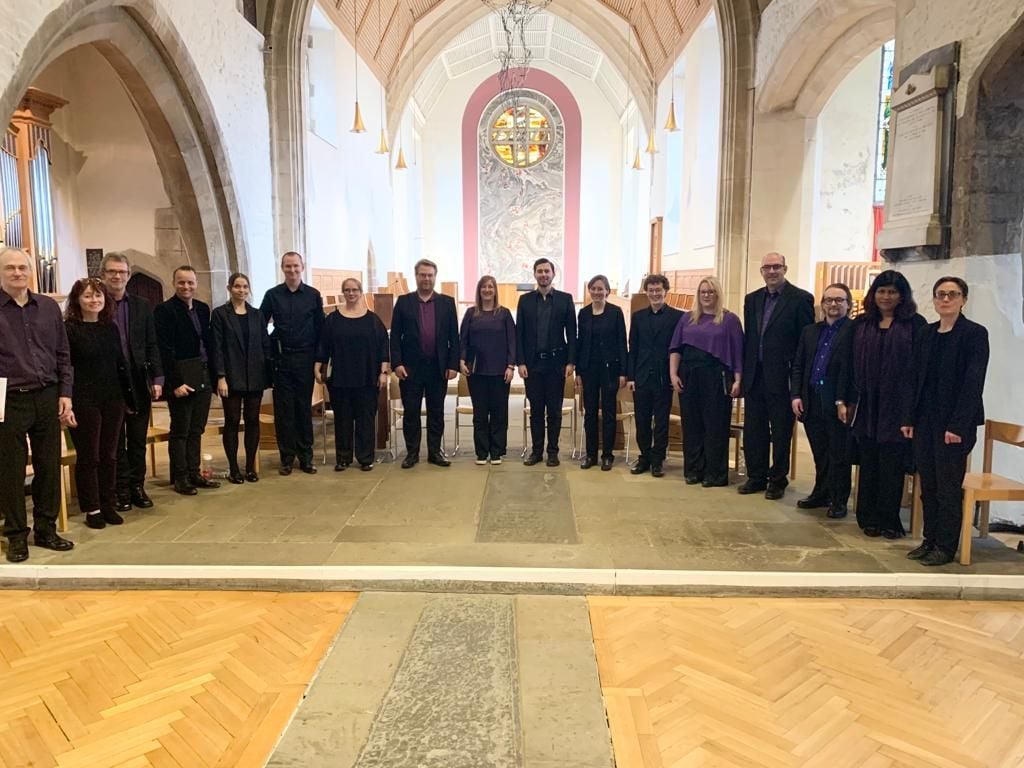 £1,300 raised at Newport Cathedral
It was really good to see so many at our concert in Newport Cathedral yesterday; it's great to report that we raised a total of £1,300 through ticket sales and donations, of which £1,100 will go to the Eden Gate charity and £200 to Newport Cathedral.
We should also add that everyone at the Cathedral was wonderfully welcoming and helpful; there was a tremendous welcome from the Dean, Ian Black, and we really enjoyed working with the Cathedral's Director of Music, Emma Gibbins, once again. Thank you also to Phae, Lou and Jen at the Cathedral for all they did for us on the day.
More information on our summer concert will follow as soon as possible - and please keep 18th November (afternoon ) free for our return to Llandaff Cathedral!
O Sacred Head, Surrounded - J.S. Bach
At this time in the Church's year we bring you one of J.S. Bach's beautiful chorale settings from his 'St Matthew Passion', recorded this week at a rehearsal in the lovely Nazareth House, Cardiff: 'O Sacred Head, surrounded'.
You'll be able to hear us perform this piece (and many others) if you come to our concert in Newport Cathedral on the 25th March.
Book your tickets now using the button below!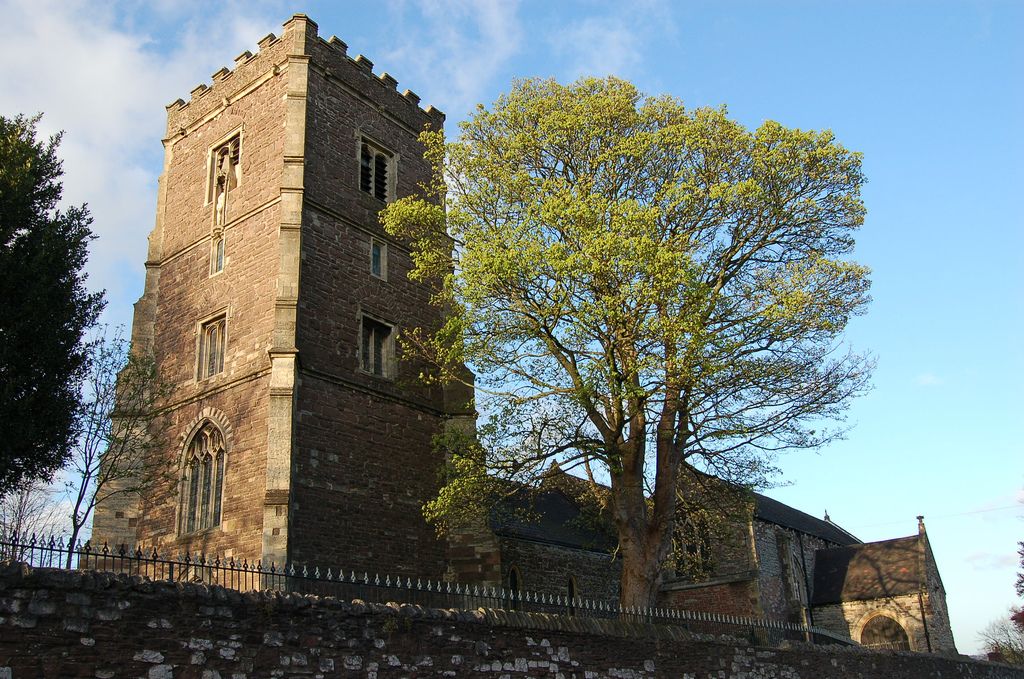 Caritas 10th anniversary: Newport Cathedral
Saturday 25th March, 3:00. pm
Newport Cathedral
Tickets £15.00 (students & children £5.00) including tea and cake after the concert

To celebrate ten years since we created Caritas we are giving concerts at three cathedrals in South Wales this year, beginning with the lovely setting of Newport Cathedral on Saturday 25th of March at 3:00 pm.
We have a great programme for you, incorporating sacred and secular music from the Renaissance to the present day, with music by Victoria, Schütz, Stanford, Holst, Macmillan and Lennon & McCartney.
In addition, we are delighted that Emma Gibbins, DIrector of Music at the Cathedral, will be playing two organ pieces for us, including a spectacular arrangement for organ of the very popular Danse Macabre by Saint-Saëns!
Our chosen charity will be Eden Gate, a wonderful charity based in Newport which supports homeless people. This is a great cause, particularly at the current time when, alas, far too many people do not have a home of any kind.
We look forward to seeing you!